MEDIA ADVISORY - NJ High School Students to Perform Original Songs at 13th Annual Shout Down Drugs Prevention Concert
May 15, 2017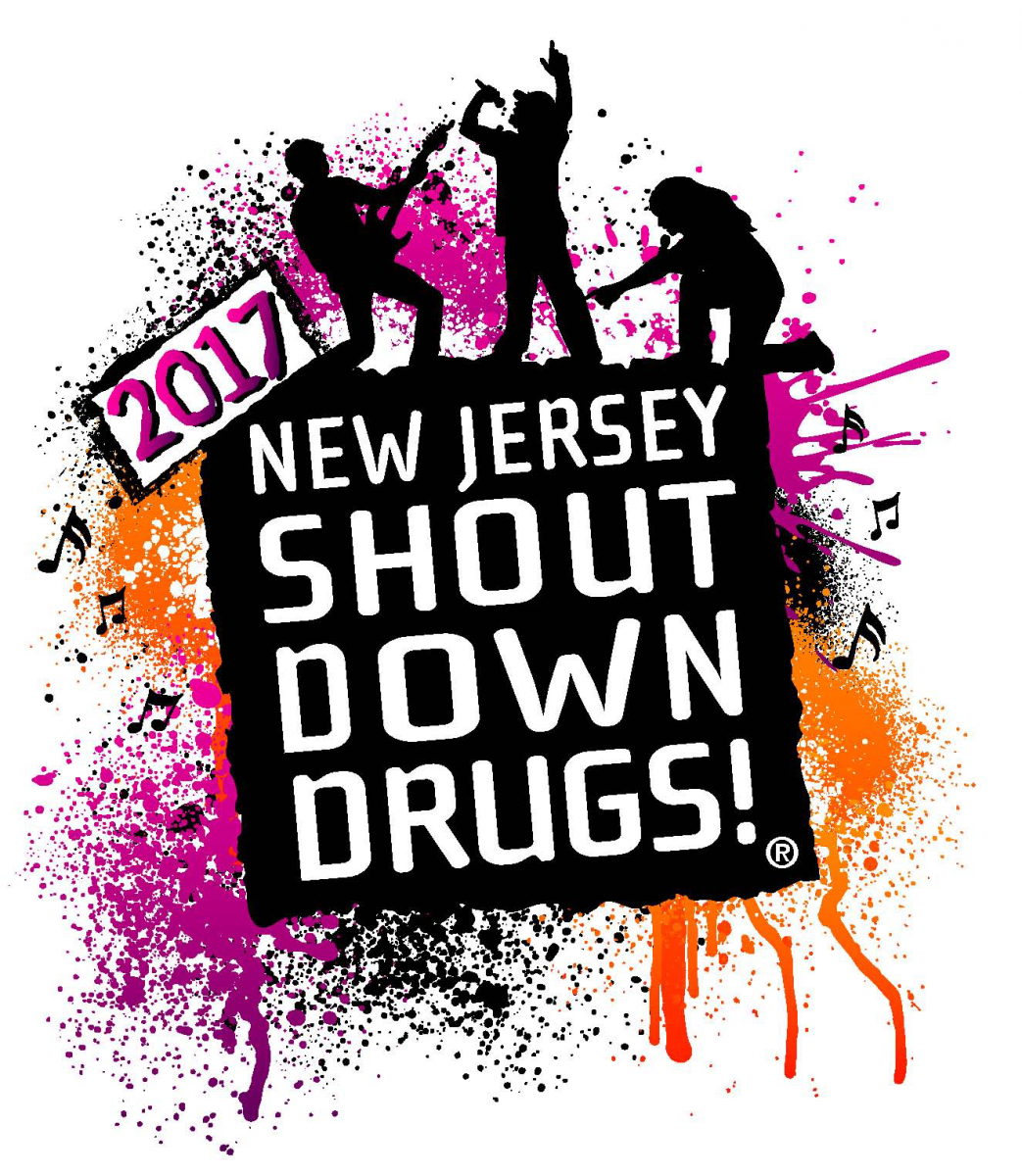 FOR IMMEDIATE RELEASE: May 15, 2017
Contact: Matt Birchenough, Media Coordinator, 201-916-1032, media@drugfreenj.org
****MEDIA ADVISORY****
New Jersey High School Students to Perform Original Songs at 13th Annual
Shout Down Drugs Prevention Concert
WHAT: Thirty-one high school students comprising 14 musical groups will take the stage to perform their original peer-to-peer music at the Partnership for a Drug-Free New Jersey's (PDFNJ) 13th Annual New Jersey Shout Down Drugs Prevention Concert.
The initiative challenges participants to write original songs with lyrics that contain powerful substance abuse prevention messages. The finalists, from nine counties throughout New Jersey, reached this stage of competition after a round of voting in February and selection by a panel of county judges. A second round of voting commenced in March and will continue through May 18. These votes will be factored into the finalist's scores on the night of the concert.
First-, second- and third-place winners will be selected following the finalists' performances at the Prevention Concert. The winners will receive $5,000, $3,000, and $2,000, respectively, and will win a music contract with PDFNJ to perform their winning songs throughout the state of New Jersey during the next year. Bert Baron, 1450 WCTC radio talk show host, will serve as the master of ceremonies at the concert, presented by the New Jersey Broadcaster's Association.
The program's website, ShoutDownDrugs.com, profiles the 2017 finalists and offers visitors the opportunity to listen to each performer's song.
WHEN: Friday, May 19, 2017
Rehearsal: 4-5:30 p.m. (Finalists will be available for one-on-one interviews)
Concert: 7-9 p.m.
WHERE: Rutgers University - Nicholas Music Center
85 George St, New Brunswick, NJ 08901
###